Leargas - Post Primary

European Year of Youth
This is your Launchpad for the European Year of Youth 2022
"2022 is a year of hope. A year dedicated to our young people. One that brings new opportunities, new connections, new friendships. A year to speak, to listen and to be heard; to participate and to engage. For it is young people who will shape the future of Europe". - Mariya Gabriel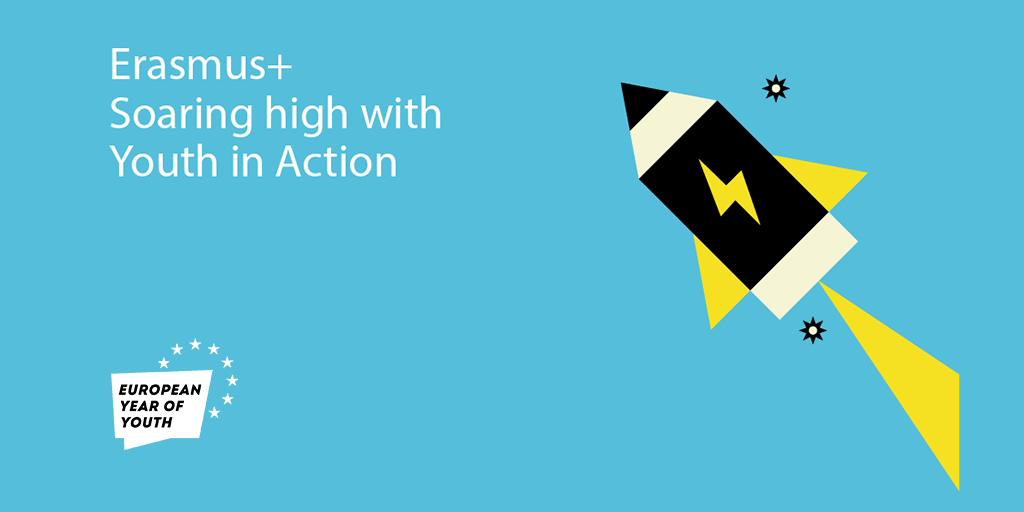 Constellation Networks in YOUth self-advocacy
---
Deadline: 2 September 2022
---
Ireland, 29-30 September
About the event
Do you work with young people who are finding their voice? Would you like to learn more about setting up youth led self-advocacy networks?
Constellation Networks in Youth Self-Advocacy is a two-day practical training course to share information and strategies for youth workers to set up a youth self-advocacy network. With our expert facilitator Seamus Quinn, we will explore the methods of how to engage and empower young people in every step of the process. See how the Erasmus+ programme can support these self-advocacy actions and networks.
Featuring inspiring guest speakers and best practice examples from across the youth work field.
82% of young people do not have enough ways to contribute and make a difference in their communities, according to the Amarch Research report, "Gen Z Index" (June 2022).
Objectives:
To assist organisations to develop a better understanding of what is youth self-advocacy network and what this might look like for their organisations and the work they do
To develop practical strategies that will assist the organisations to embed sustainable self-advocacy practices across their work and their organisation
To explore best practice in implementing youth self-advocacy practices
To exchange experiences and develop networks
Target group:
youth workers
youth leaders
youth managers
REGISTER